Remke Industries has been manufacturing one of the largest & most diverse lines of electrical connectors in our suburban Chicago facility. When you choose Remke, you say goodbye to logistical nightmares like long lead times and product quality issues from offshore manufacturing. Made-in-the-USA means we're literally & physically closer to you so that any of our cord connectors, wire mesh grips, or molded connectors and cordsets can be delivered where you need them, when you need them. Made in America is important to us. It isn't a slogan – it's why at least 95% of our products are manufactured in our Illinois facility. We're keeping the jobs in the USA and we're shipping product to you from Illinois.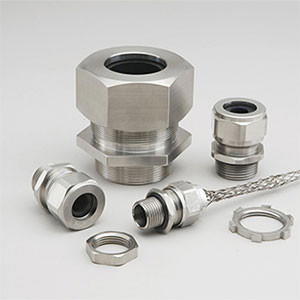 Cord Grips
Cord grips and cable connectors ensure that power and data cables and wires stay secure even in the most demanding conditions. Remke's relentless attention to detail and manufacturing excellence make getting it right the first time a reality. Whether you need multi-hole, flat festoon, strain relief or an angled cable connector or cord grip, Remke has your solution. We'll even custom design the part you need to your specification. Check out the entire line of Remke cord grips and cable connectors here.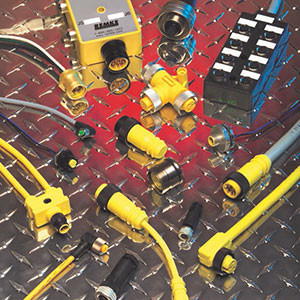 Molded Products
Remke molded connectors and cordsets are manufactured for easier installation, maintenance and reliability to keep your costs under control and your power and data flowing. Remke produces a wide range of standard cable & cordset connector options that include 2-12 pole Mini-Link, M12 Micro-Link connectors available in PVC, PUR, TPE and Rubber, as well as M12 and RJ45 ethernet connectors. If we don't have it, we'll make it for you. Check out entire lineup of Tuff-Link® cordsets and connectors here.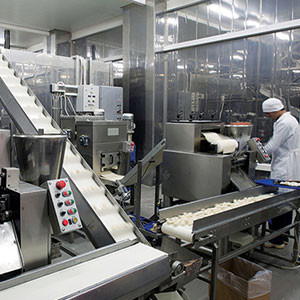 Engineered Solutions
With Remke you'll always be able to get custom engineered solutions at a reasonable cost. You'll work with our experienced engineers to get you the solution you desire. From reviewing your drawings and specs to prototype testing, Remke has you covered all the way. We can manufacture any size cord grip or cable connector up to 4". Our molded products can be adapted to any needs you may have. Chances are we've already designed what you need and can save time and costs because of our 50+ years' experience dealing with industrial and institutional customers who demand the best. Get in touch with us today by requesting a quote or a sample, or just discuss your project with one of our engineers.