Headquartered at in Middletown, Ohio [near Dayton and Cincinnati], Rentacomputer.com celebrates over 28 years in the Technology Rental Industry. Rentacomputer.com works in over 1500 cities worldwide with hundreds of LOCAL installers and computer/av rental companies.
Rentacomputer.com agents will help assist you with your companies rental needs. Anything from iphones, laptops, servers and more. Our agents also specialize in working with large venues across the U.S., and they can save the client money by delivering technology suited for their event, along with expertise in setting it up and troubleshooting.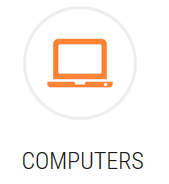 For all your computing needs, we offer a wide range of computers for rent: Desktops, Laptops, Tablets, iPads, Servers and All-In-Ones.
We carry Apple iPads, Android tablets, and Microsoft Surfaces in our rental inventory at competitive and affordable rental rates.
We offer a variety of Audio-Visual equipment for rent: Projectors, Displays, TVs, Video Walls, Touchscreens, Kiosks, Sound Systems, Virtual Reality and Monitors.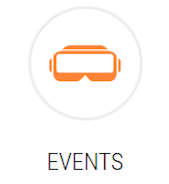 We offer virtual reality sets, kiosks, cell phone charging stations, and other event technology rentals for your next event!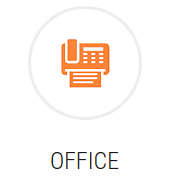 We offer Copiers, Printers, Fax Machines and Scanners. Multi-functional floor stand models can do it all, even stapling, sorting and collating.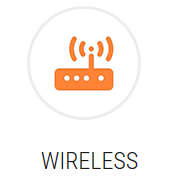 Mobile devices and internet equipment rentals keep you connected. We offer Smartphones, iPhones, 2-Way Radios, Push To Talk, Aircards and WiFi Hotspots.