Give dad a great gift for Father's Day that is Made in the USA. We know every dad is unique and that a gift that works for one dad would be not quite right for another dad. To help you find the perfect gift for dad this year, we are compiling a list of great items for Father's Day that are made in the USA. Whether your dad loves working outside and keeping his yard in pristine condition, spends his free time doing crossword puzzles and loves a challenge or loves unique and functional gifts he can use at home and work we have some great ideas that will give your dad a gift that is personalized just for who he is.
This site contains affiliate links to products. We may receive a commission for purchases made through these links.
Give dad the gift of something delicious this Father's Day with a Jerky Sampler box that includes: Old Fashioned Original – 2.5 oz, Tasting Kitchen Cowboy Peppered – 2.5 oz, Classic Original – 3.0 oz, Sea Salt & Black Pepper Beef Stick – 4.0 oz. All handcrafted in small batches in California since 1929. Other sampler boxes available at this link.
To buy: Amazon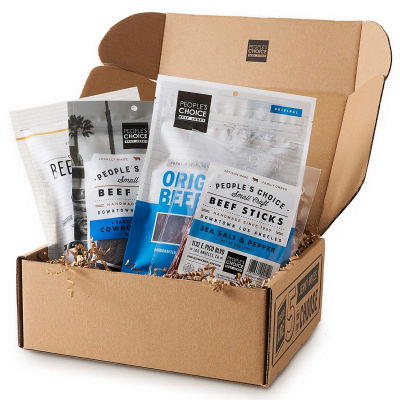 PERSONALIZED GRILL MASTER APRON
Perfect for the dad who loves grilling. This apron is made in the USA has an embroidered Grill Master design on the front, plus you can add your dads name to personalize just for him. Apron has two pockets in the front, is stain resistant and machine washable. Available in 4 colors.
To buy: Amazon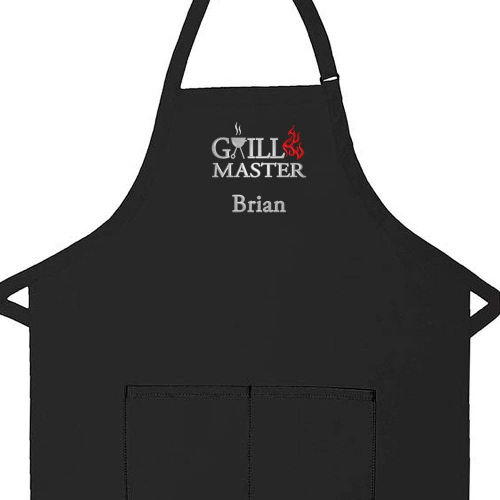 Get dad the ultimate grilling accessory for Father's Day. The Woody Shovel is an all natural BBQ cleaning tool and wood grill scraper. Safer than that old metal wire brush and it custom grooves to uniquely fit dads barbecue grill without having to worry about metal bristles or harming the grill grates. Made of solid premium hard wood in the USA and designed for years of grilling pleasure. Note: the Woody Pro (also on this product page) is not made in the USA.
To buy: Great Scrape
The ultimate gift for the dad who loves beer. Now dad can lather up with his favorite beverage. Made in the USA this beer soap is phthalate-free, cruelty-free, and is made with ingredients such as: rosemary leaf extract, REAL HOPS, and REAL BEER!

To buy: Amazon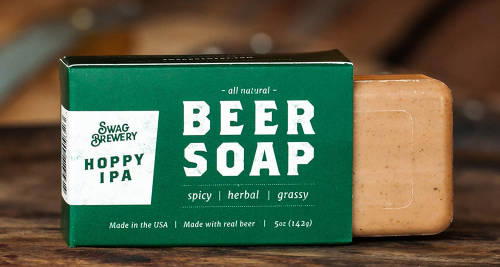 For the dad who loves spending time on the putting green this pint glass with a golf ball embedded in the side will have him dreaming of teeing off while he is at home drinking his favorite beverage. Made in the USA with a real re-purposed Titleist golf ball.
To buy: Amazon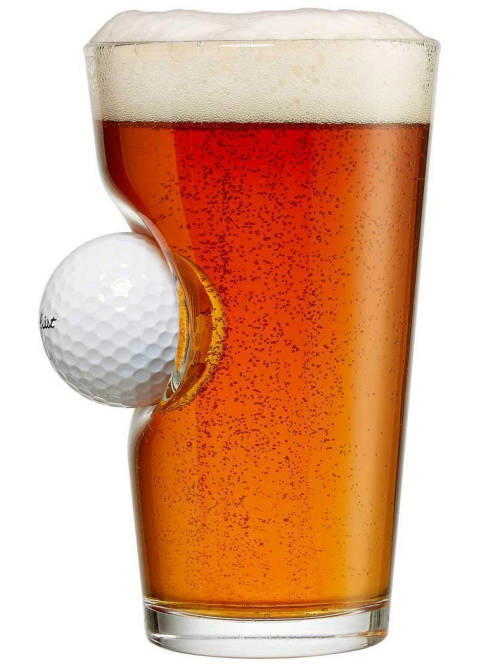 Give dad a wallet that is made to last and looks great too. The RAGGEDedge Gear classic carbon fiber bifold wallet is built to last. Dad will be impressed with the rugged toughness of the sail cloth material that is stronger than steel but doesn't feel like it. With 6 card sleeves, a bill pocket and even secret stash spots behind the card pockets makes it a perfect size for all of the essentials dad carry's with him. Made in the USA in the Blue Ridge Mountains.
To buy: RAGGEDedge Gear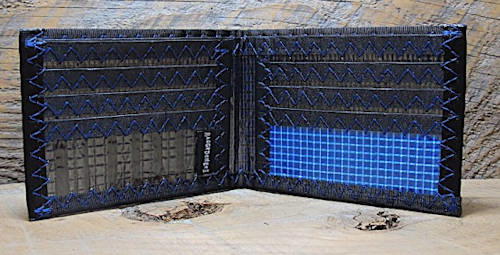 This glass is made for drinking and it looks cool too! Dad will love it and it is made with a special molding process to include a real bullet fused into the side of the 11 ounce glass.
To buy: Order on Amazon Here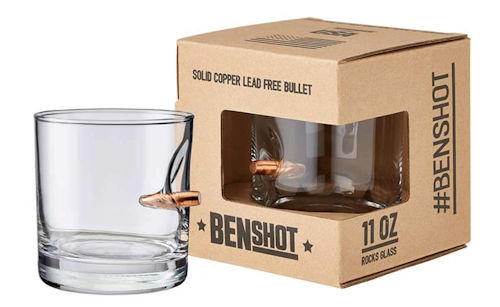 If you dad is a problem solver and loves a good puzzle get him a gift that will challenge him. The Big Kahuna puzzle is rated as a difficult one to master but dad will love the challenge! Crafted in the USA and based on designs centuries old.
To buy: Tavern Puzzle

If dad loves to BBQ these are a must have. Made from BPA free nylon these claws will let dad tackle and shred pork, chicken, and, beef, with the ferocity of a wolverine. Plus they were voted the "Best BBQ Tool" by the National BBQ Association. Available in an assortment of colors. Made in the USA.
To buy: Order on Amazon Here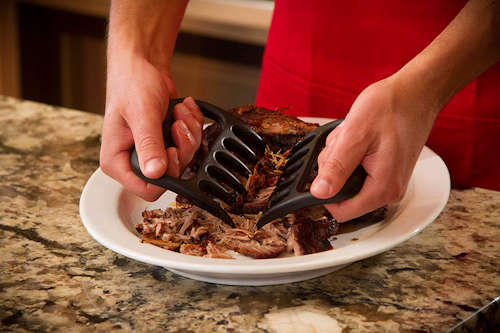 For the dad who takes his yard and garden seriously give him a tool with some serious fire power to take care of pesky weeds. The Weed Dragon® Vapor Torch Kit generates heat up to 2,000° fahrenheit and hooks up to any refillable propane tank, giving dad the flexibility to vaporize weeds anywhere he needs to. Made in the USA for over 30 years. Note: tank and dolly not included.
To buy: Flame Engineering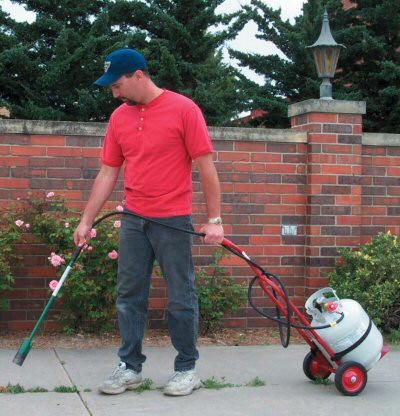 Proudly fired by our US military and Made in the USA by a veteran-owned company. A great gift for dad that makes a great conversation piece but functional too. Once-fired 50BMG casing machined into a bottle opener.
To buy: Order on Amazon Here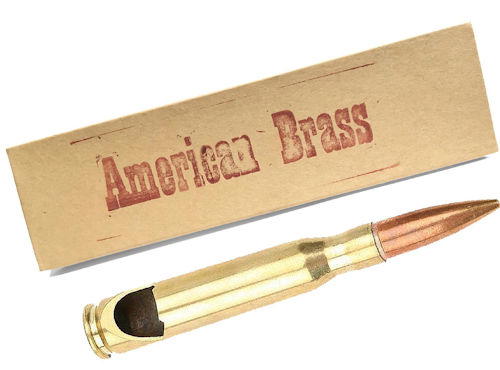 For the dad who is loves to fix things the Magnetic Stud Finder is a great gift. It makes finding a stud in the wall a lot easier than many of the conventional electronic stud finders on the market. A helpful tool to help dads do it yourself projects go smoothly.
To buy: Order on Amazon Here