The official first day of fall is September 23rd but that is not going to stop us from buying and eating anything and everything pumpkin spice themed that we can find between now and Thanksgiving! Check out these pumpkin spice inspired foods to get yourself in the mood for cooler weather, cozy sweaters, changing leaves, and everything else you love about the most popular season of the year. *Note that not all products listed are grown and sourced in the USA.
Dunkin' Donuts Pumpkin Spice Flavored Ground Coffee
Spice up your morning coffee with the scrumptious aroma of pumpkin, nutmeg, and cinnamon.
Starbucks Fall Bundle – Ground Coffee
Includes 10 oz Starbucks Fall Blend Ground Coffee, 11 oz Pumpkin Spice Flavored Ground Coffee and a tin of 20 Starbucks Pumpkin Spice Cookie Straws.
Includes 10 Starbucks Fall Blend Coffee K-Cup Pods, 10 Starbucks Pumpkin Spice Flavored Coffee K-Cup Pods and a tin of 20 Starbucks Pumpkin Spice Cookie Straws.
Nature's Path Organic Granola Cereal, Pumpkin Seed Plus Flax
One of my favorite granola cereals. You get 12 boxes which should be enough to get you through until at least the end of September.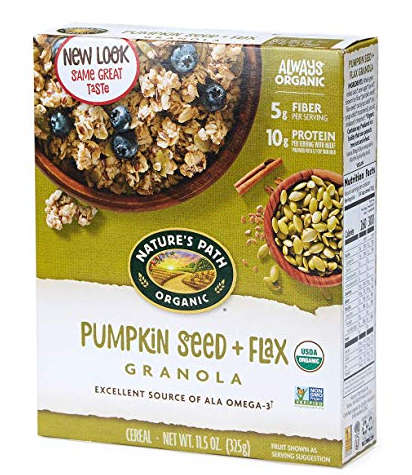 Made with Dry roasted peanuts, pumpkin spice morsels, cinnamon, ginger, & nutmeg a perfect complement to pumpkin muffins, pumpkin breads, pumpkin pancakes & pretty much anything you can think of.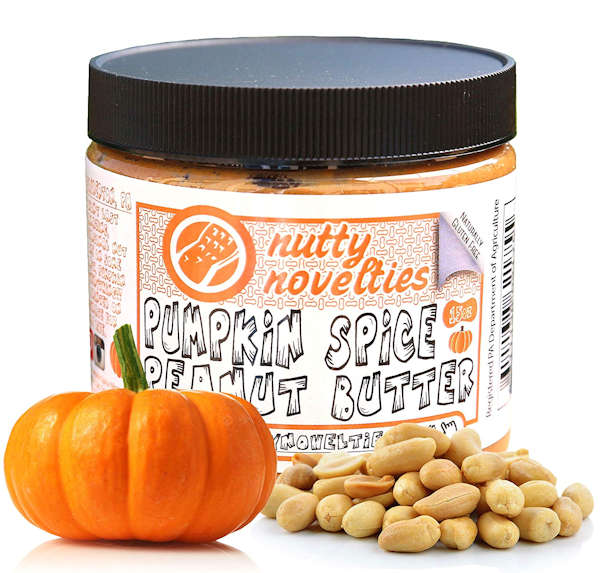 Nature's Path Frosted Pumpkin Pie Toaster Pastries
Pumpkin Pie toaster cakes, yummmm. I didn't even know these existed. Organic and unlike other brands there are no artificial flavors or synthetic colors. A grownup way to enjoy pop-tarts.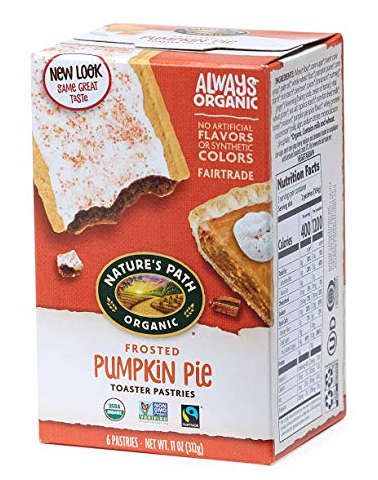 Pumpkin Spice Frosted Mini Wheats
Made with Cinnamon and Nutmeg Blended With Sweet Allspice and Ginger!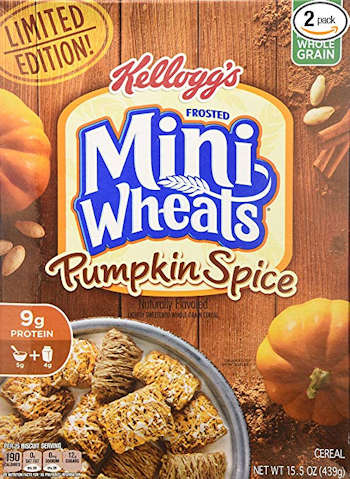 Simple Mills Gluten-Free Pumpkin Muffin & Bread Mix
Made with almond flour, coconut flour & coconut sugar for nutrient value Can be made into muffins or a delicious pumpkin bread. Certified Gluten free; free of Grains, Soy, Corn, Dairy & Gums/Emulsifiers.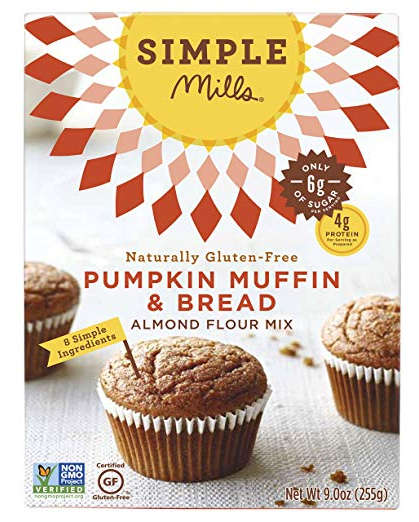 Made with no additives, preservatives, or artificial flavors. Perfect on pancakes, waffles and french toast! Handmade in Georgia.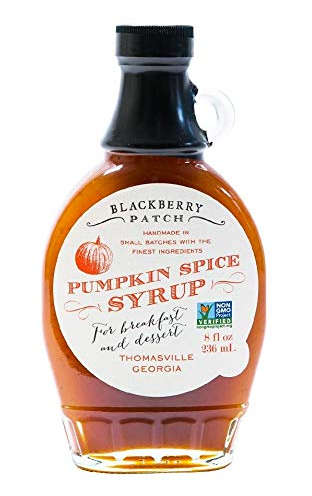 Little Debbie Pumpkin Spice Rolls
Pumpkin Spice-flavored cake rolled around vanilla creme and drizzled with white icing.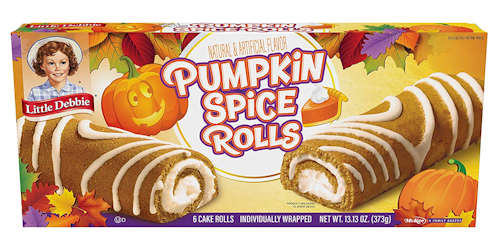 I like honey nut Cheerios so I am betting this is just as good. Made From Real Pumpkin Puree and a blend Of cinnamon, nutmeg and clove.
2-Piece Fall and Halloween Cookie Cutter Set with Recipe Booklet
Prefer to make your own fall and pumpkin spice treats? These pumpkin shaped cookie cutters will make your goodies extra special. Use to make pumpkin shaped cookies, pancakes, and more. Includes one 3″ and one 4″ cookie cutter, plus recipe booklet. Made in the USA.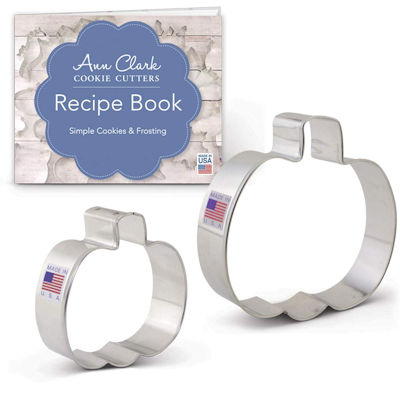 Once Upon a Pumpkin: 50 Creative Pumpkin Seasoned, Flavored, Shaped, & Spiced Recipes
Love pumpkin and baking? This cookbook has great recipes for fall baking from sweet to savory.
This buying guide contains affiliate links to products. We may receive a commission for purchases made through these links.