Nothing says Easter like jelly beans. There's just something about those shiny brightly colored bean shaped candies that make you want to grab a handful and get to eatin. In the good ole days jelly beans used to all be made in the USA. Today most are now made in Mexico.
So what do you do if you love jelly beans but don't want to buy imported jelly beans?
The good news is that there are companies that still make their jelly beans in the USA. We have a list of Jelly Beans that are made in the USA. Now you can get your jelly bean fix and support American manufacturing at the same time. Talk about a win-win. Delicious jelly beans for you to enjoy with the added benefit of supporting jobs in the USA.
Benefits of Buying Jelly Beans Made in the USA
Support American Manufacturing.
Help Keep Americans Working.
The Jelly Beans Made in the USA are made with pectin. Which makes for a better tasting bean.
Fun Fact: Americans eat approximately 16 billion jelly beans every Easter. That's a lot of beans. National Jelly Bean Day is April 22nd.
Jelly Beans Made in the USA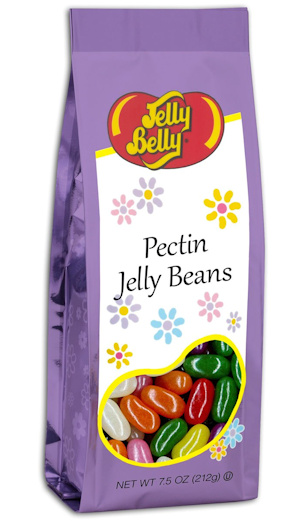 Russell Stover 4 Pack of Pectin Jelly Beans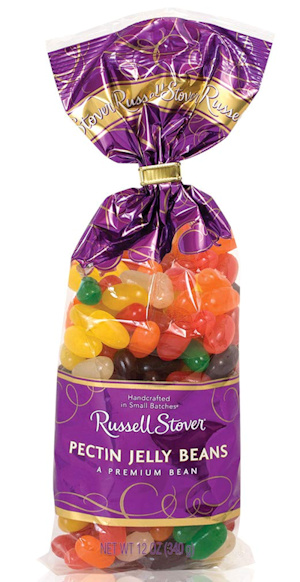 Baby Carrot Spring Mix Lemon Flavor