Valentine's Day is February 14th and if you are looking for Made in USA Valentine's Day gifts for your sweetheart this year, be sure to check our our Valentine's Day Gift Guide featuring our top Made in USA Valentine Gifts your sweetheart will love.
This buying guide contains affiliate links to products. We may receive a commission for purchases made through these links.
Created by Tavern Puzzle especially for made in the USA Valentine's Day this brain teaser comes engraved with the words I Love You, making it a great made in USA gift for your Valentine.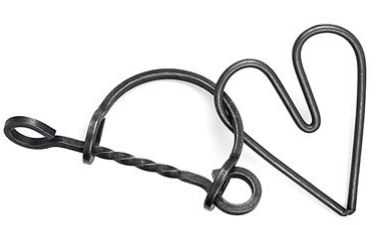 Buy Now: Valentine Iron Heart Puzzle
Your sweetheart will love this special jelly bean mix for Valentine's Day. Includes these yummy flavors: bubble gum, coconut, cotton candy, Strawberry cheesecake, and very cherry. Delicious Valentine's candy made in the USA.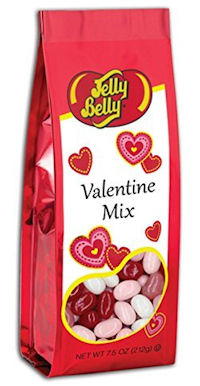 Buy Now: Jelly Belly Valentine Mix
Valentine's Day just got extra sweet with a 5 pound box of yummy strawberry cream flavored lollipops. You get about 130 individually wrapped heart shaped lollipops which will leave you plenty for yourself and to share at the office and give to friends, family and more.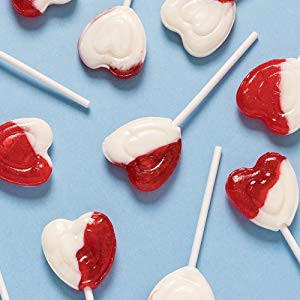 Buy Now: Strawberry Cream Lollipops
This adorable candle is a perfect gift for your Valentine. The candle smells like sugar cookies and is made in the USA from 100% Premium Soy Wax with a 75 hour burn time.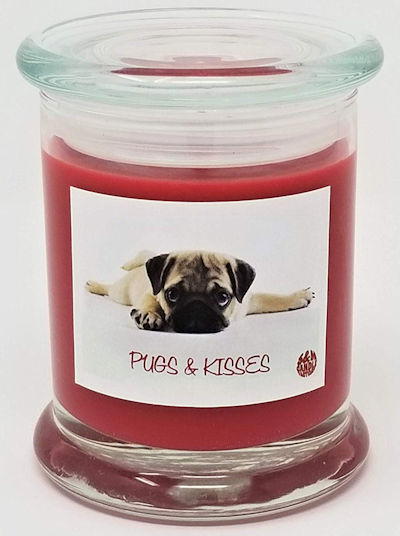 Your Valentine will love this decadent dark chocolate heart filled with caramel with a dash of sea salt. Contains 36 one ounce hearts.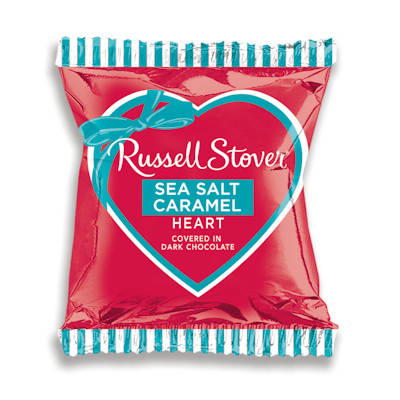 Buy Now: Sea Salt Carmel Dark Chocolate Heart
In honor of Valentine's Day this bangle bracelet features a love knot charm that symbolizes the strength of love. Available in a brass or silver tone finish in petite and regular sizes.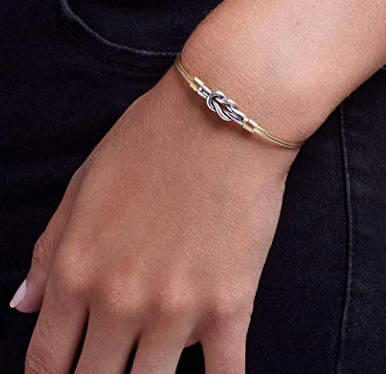 Buy Now: Love Knot Bangle Bracelet
For the couple that loves adventure or wants to document their hopes, dreams and plans the bucket list journal is the perfect gift for Valentine's Day.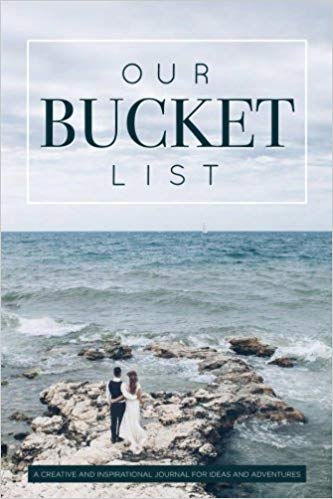 Buy Now: Our Bucket List Journal